The Madras Pharmaceuticals
Our flagship facility started its operations in 1979 in Chennai, India with an employee count of 10 with production capacity of 1M tablets a month to an employee count of 500 with production capacity of 300M tablets, 50M capsules, 150KL liquids and 0.75 tons ointments.
Madras Pharmaceuticals caters to the top clients in domestic and ROW market like Pfizer, Abbott, Cipla, Lupin, Sun Pharma, USV, etc. With a turnover of around USD27M per annum Madras Pharmaceuticals is one of the leading contract manufacturing facilities in India.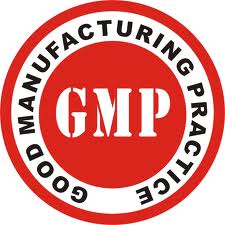 ACCREDITATION
We cater to various clients across the world and we understand the need of our customers in delivering quality products in quick time. By having the approvals from many ROW countries already we help our customers to take the products faster to the patients all over the world.
If approval in a new country is needed for our customers we keep our facilities always audit ready so that an audit can be triggered as soon as possible.
GMP ACCREDITATION
Zimbabwe,
Tanzania,
DIGIMED Peru,
Cambodia,
Ethiopia,
Ghana,
Ivory coast,
Kenya,
Malawi,
Nigeria,
Sri Lanka,
Nepal,/p>