Softgel Healthcare Pvt Ltd
Softgel Healthcare provides Outsourcing Solutions to the Pharmaceuticals and Nutraceuticals industry. The company has set up its state of art and dedicated encapsulation facility for manufacture of soft gelatin capsules in Chennai, India.
Softgel Healthcare provides quality products and services that meet National and International Standards. The facility has been designed as per the latest regulatory standards and has undergone audits by several reputed regulatory agencies.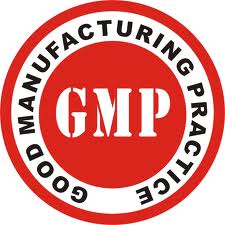 ACCREDITATION
We cater to various clients across the world and we understand the need of our customers in delivering quality products in quick time. By having the approvals from many ROW countries already we help our customers to take the products faster to the patients all over the world.
If approval in a new country is needed for our customers we keep our facilities always audit ready so that an audit can be triggered as soon as possible.
GMP ACCREDITATION
UAustralia – TGA,
Health Canada,
CHMP – France,
EU-GMP(Hungary),
USFDA (OTC),
DIGIMED Peru,
Ethiopia,
GCC,
Ghana,
IDA Foundation,
Ivory coast,
Iraq,
Jordan,
Kenya,
Malawi,
MHRA Moldova,
Nepal,
Nigeria,
Philippines,
Sri Lanka,
Tanzania,
UAE,
Uganda,