Steril-Gene Life Sciences (P) Ltd
Steril-Gene Life Sciences located in Puducherry, India is a JV between Madras Pharma Group and Lloyd Laboratories, Phillipines both pioneers in their respective markets. Nestled not too far from the city centre in a quaint environment lies Steril-Gene a greenfield facility with world class state of the art manufacturing facility. We provide contract manufacturing and outsourcing solutions to various pharmaceutical companies across the world.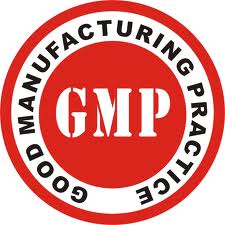 ACCREDITATION
We cater to various clients across the world and we understand the need of our customers in delivering quality products in quick time. By having the approvals from many ROW countries already we help our customers to take the products faster to the patients all over the world.
If approval in a new country is needed for our customers we keep our facilities always audit ready so that an audit can be triggered as soon as possible.
GMP ACCREDITATION
EU Hungary (Injection )
Health Canada (Hormone),
DIGIMED Peru,
Cambodia,
Malawi,
Ghana,
Zimbabwe,
Nigeria,
Ivory coast,
Iran FDTCO,
Sudan,
Tanzania,
Sri Lanka,
Nepal,
Kazakhstan,
UP COMING AUDIT
USFD(INJECTIO- Q3 2019),
EU(HORMONE-Q1 2019),
MHRA (POTENT – Q1 2019)